We produce polyurethane adhesives, including one-component polyurethane and two-component polyurethane. Polyurethane adhesives are specifically designed for use in the manufacture of sandwich panels for use as adhesives between panels and core materials. The metal panel may be a colored steel plate, a galvanized sheet or an aluminum plate. The non-metallic panel may be a calcium silicate board,a magnesium oxide plate, a gypsum board, an oriented particle board, and the like. Core material can be made of polystyrene, extruded polystyrene foam,rock wool, aluminum honeycomb, paper honeycomb, glass fiber cotton, perlite insulation board. Used in the manufacture of factories, cold storage or refrigeration equipment.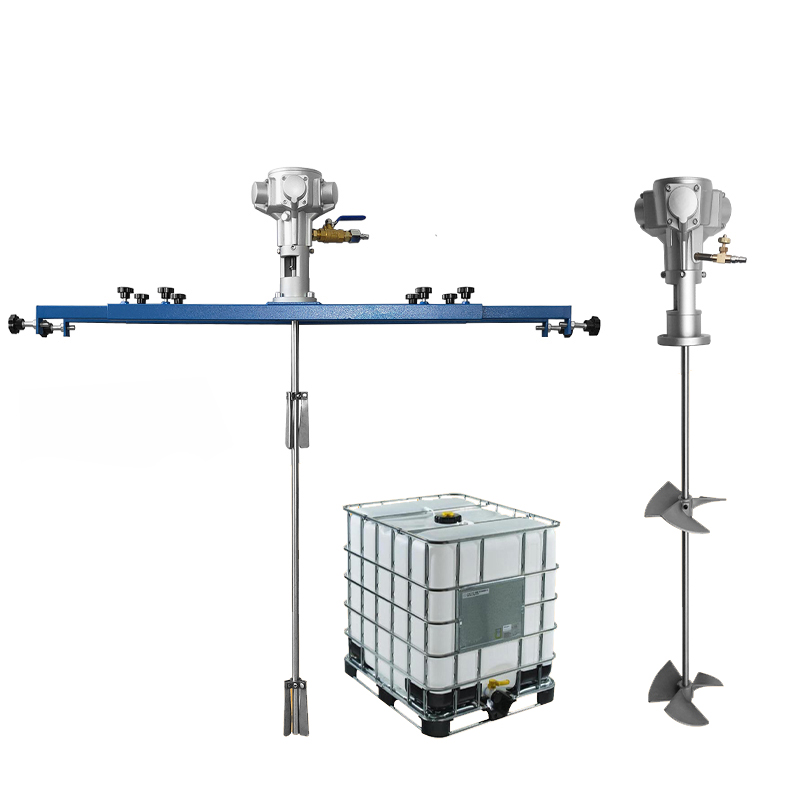 Elevate adhesive preparation with our efficient mixer. Uniform blending ensures optimal bonding outcomes.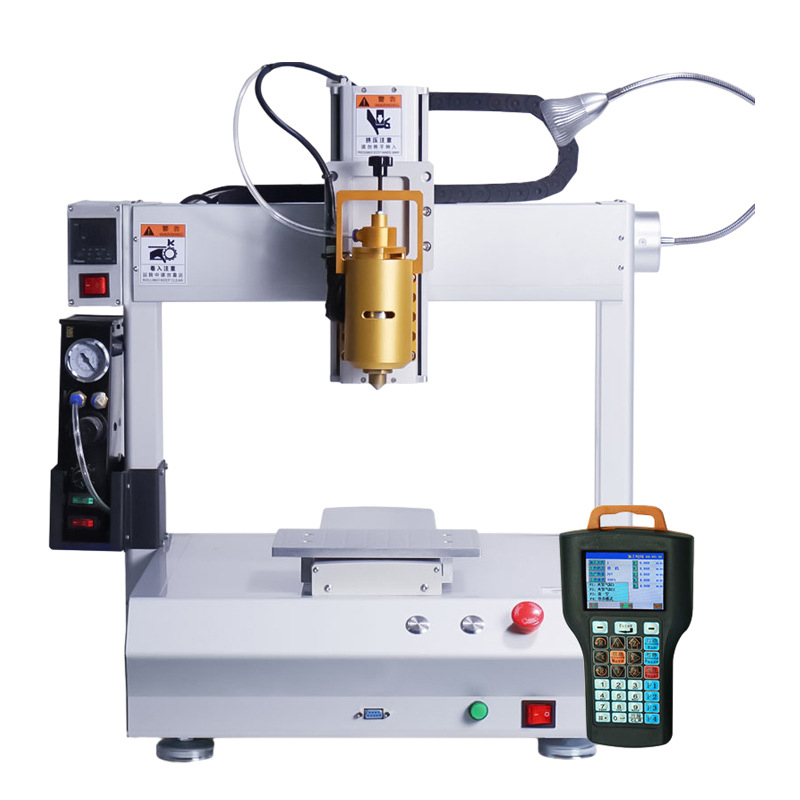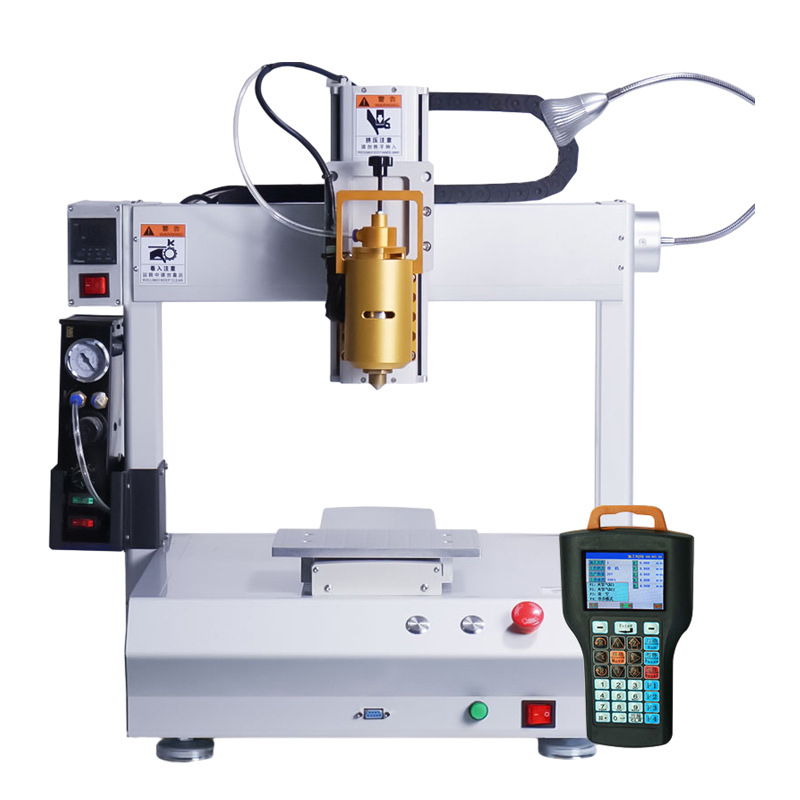 The dispensing machine is an automated and precise liquid control equipment used in various industries.
Polyurethane Adhesive: Bonding the Future!
Our stringent production controls ensure that each batch of adhesive meets high-quality standards, offering reliable products to our customers.
We possess extensive industry experience and specialized knowledge to provide customers with tailored solutions for various applications.
Our dedicated technical support team assists customers by answering questions, providing guidance, and sharing best practices for adhesive application.
Innovative Solutions:
We consistently develop creative solutions to meet evolving market needs.
Skilled Team:
Our talented professionals contribute expertise and skills for our success.
Continuous Innovation:
We constantly innovate in operations and management, staying ahead in the industry.
Efficiency:
We ensure efficient production for timely delivery of top-quality products.