Mission: Achievement of customers, achievement of employees, achievement of the company
Vision: To become a respected and respected service provider in the FOAM industry
Values: Integrity, Enthusiasm, Unity, Innovation, Responsibility, and Win-Win
POLYURATHANE CO.,LTD is a certified ISO9001 & ISO14001 company located in Jiangyin City. We specialize in polyurethane materials, including flexible and rigid foam. Our core expertise lies in polyurethane adhesive, essential for sandwich panel production. These panels, utilizing materials like color steel, galvanized sheet, or calcium silicate board, find application in plant warehouses, cold rooms, and more. With a dedicated team of adhesive engineers, our products have achieved global recognition since 2010. Experience 24/7 customer service and inquire about our PU adhesive solutions today.
By choosing our "PU Adhesive", you can rest easy knowing that you are choosing a product that has been rigorously tested and certified, ensuring that your application will achieve the best results in the bonding process and that it complies with global quality and safety standards.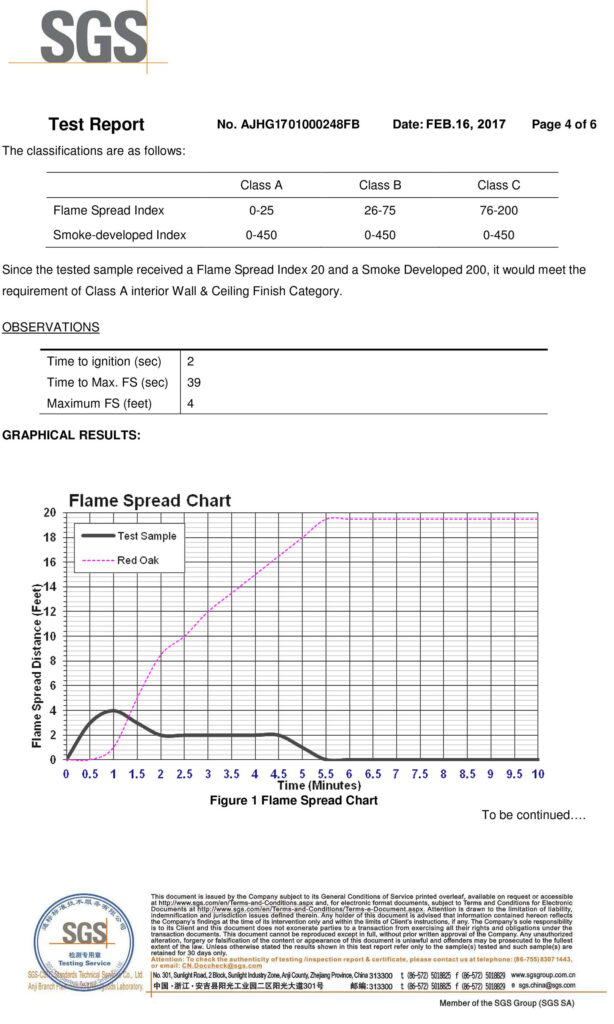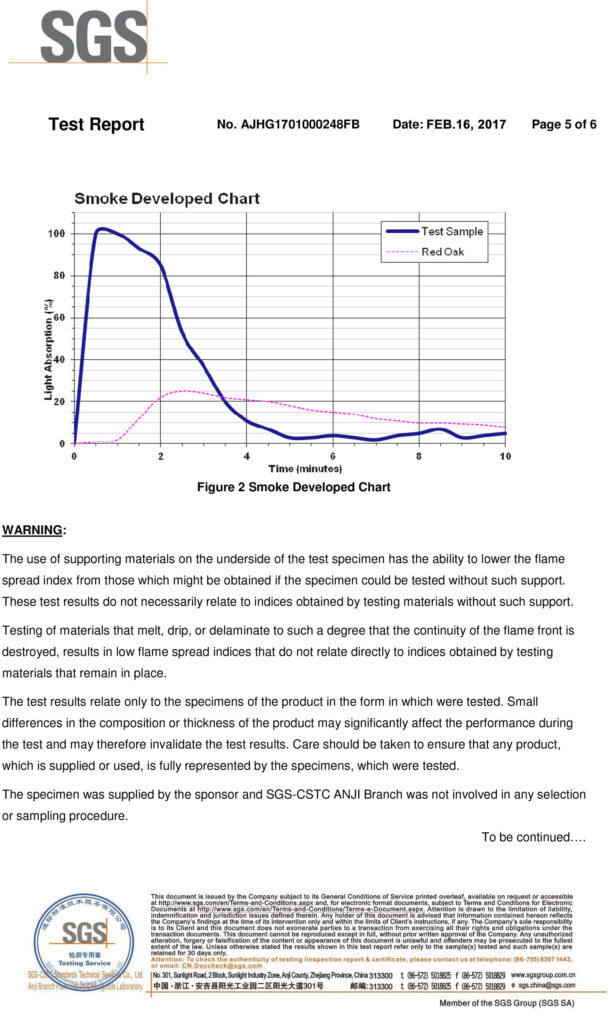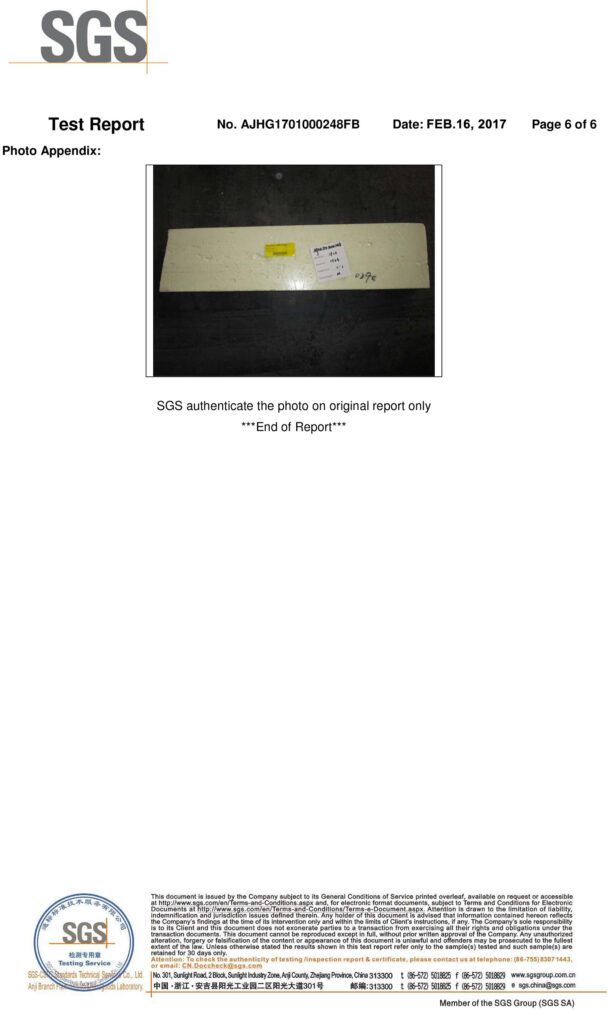 Technical Support
Our dedicated technical support team assists customers by answering questions, providing guidance, and sharing best practices for adhesive application.
Environmental Consciousness
We are committed to developing eco-friendly adhesive solutions, minimizing environmental impact and contributing to sustainability.
Global Services
With a worldwide service network, we offer localized support and delivery to ensure timely fulfillment of customer needs.