Our technical support for polyurethane adhesives ensures optimal bonding solutions. Our expertise ensures seamless application, reliability, and efficiency, delivering excellence in every connection. Trust in "PU Adhesive" for unmatched performance.
Our PU glue drums are available in customizable sizes, ranging from 20kg to 1000kg. You can also personalize the drum logo to showcase your brand. Experience our tailored service for a seamless and efficient storage solution for your polyurethane materials.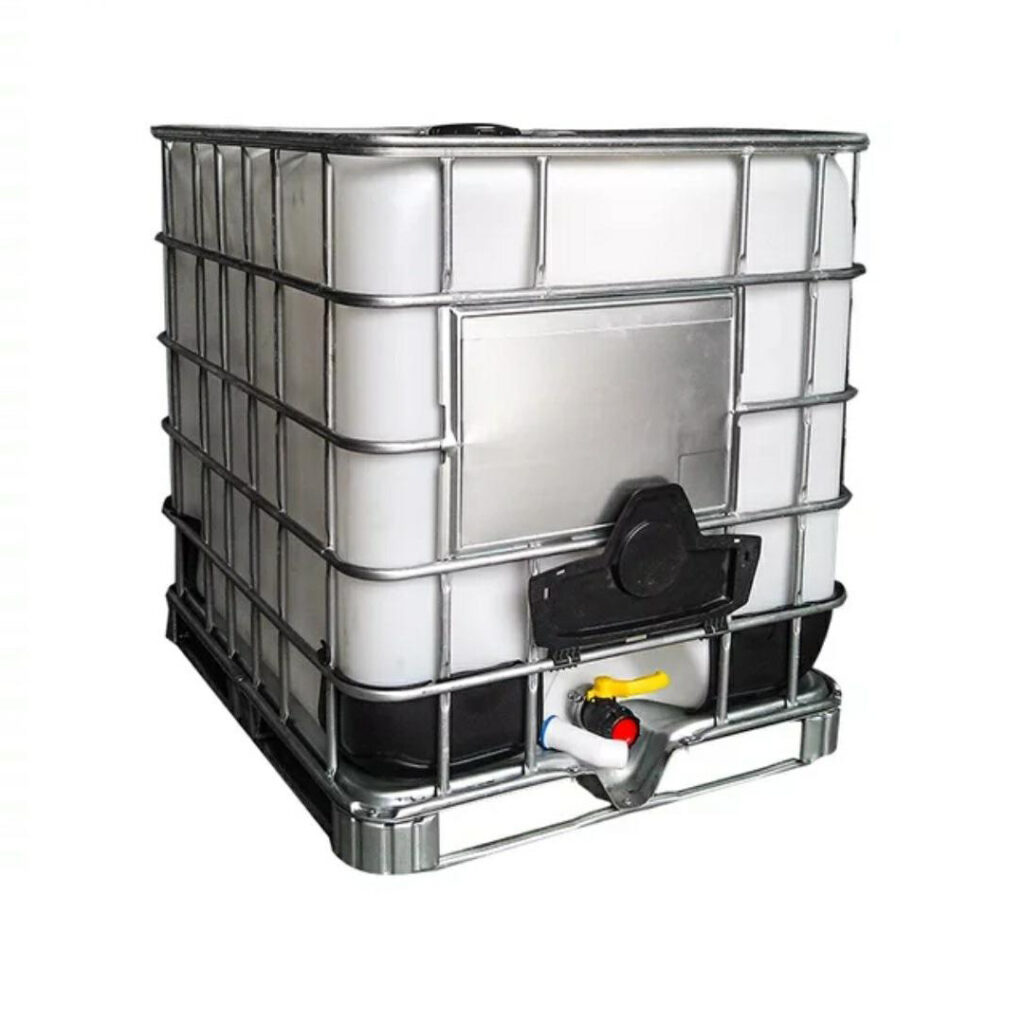 IBC Bucket
Suitable for bulk adhesive storage in production, manufacturing, construction, and long-term use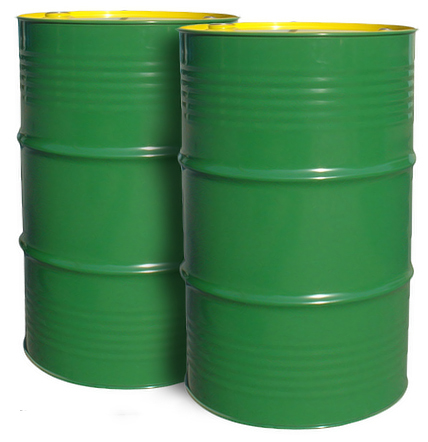 250kg Drum
It is suitable for factories that use a lot of glue such as sandwich panels, roofs and walls.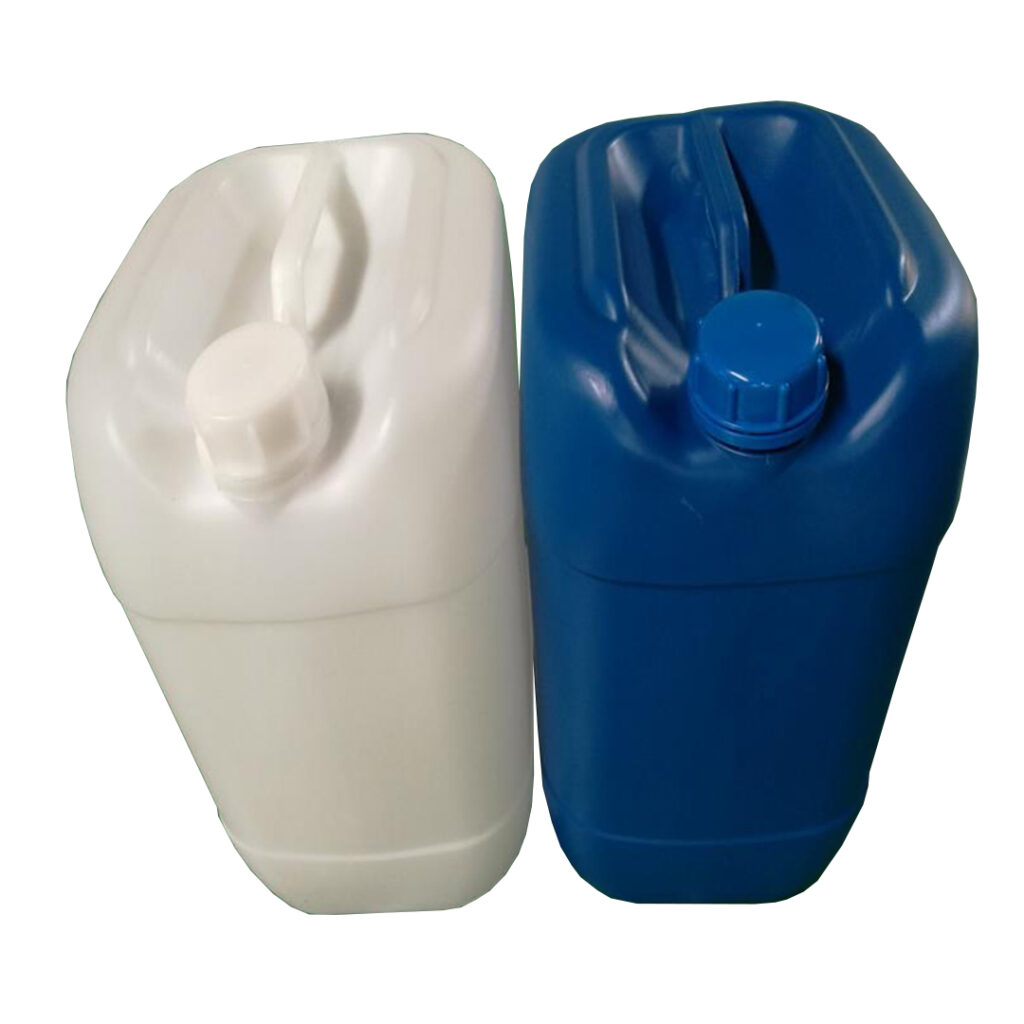 25 kg Packaging Barrel
Suitable for customers who only want to buy some PU sealant for sample and test.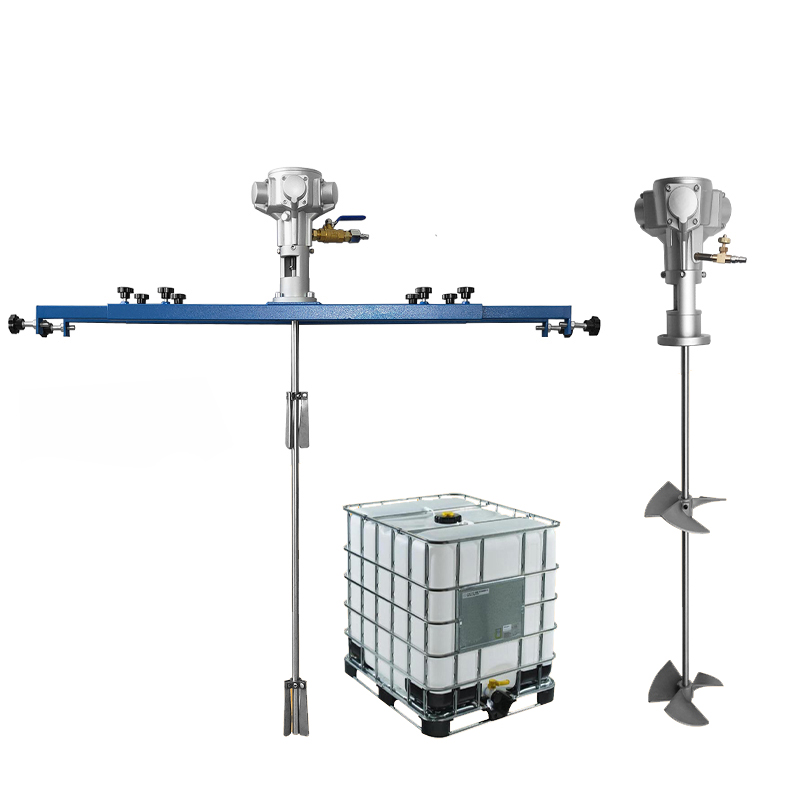 Elevate adhesive preparation with our efficient mixer. Uniform blending ensures optimal bonding outcomes.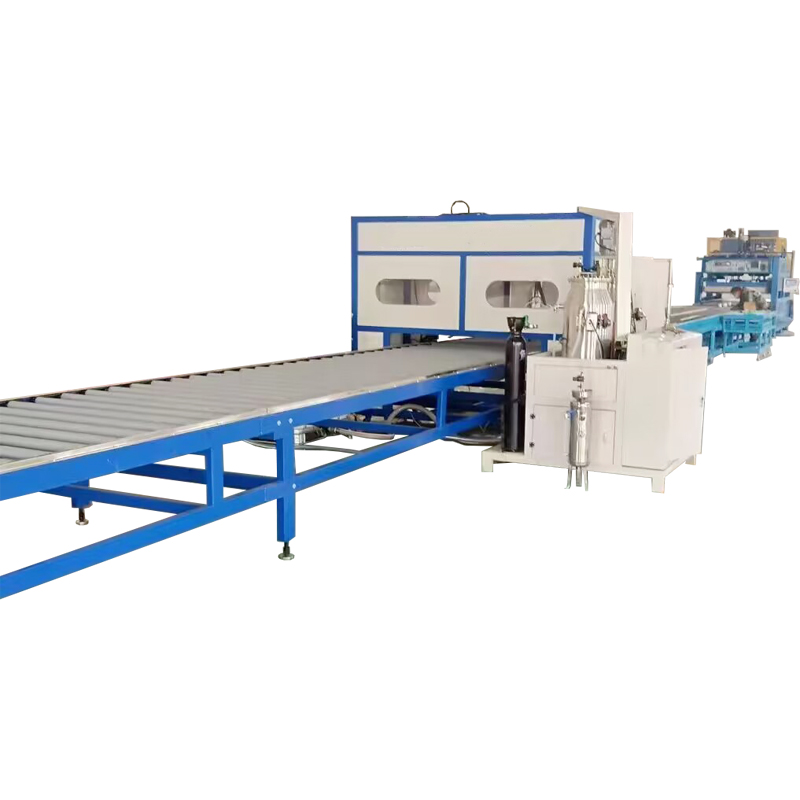 Enhance precision in adhesive application with our cutting-edge glue coating machine.
Professional Engineer Team
We have a team of experienced engineers who have deep expertise in the field of polyurethane glue. Whatever your challenge, our engineers will provide advice and guidance tailored to your needs.
Our engineers will customize the most suitable solution for you. We have in-depth knowledge of different materials, processes and environments to ensure you get the best bonding results.

User Guides and Tutorials
We provide detailed usage guides and tutorials to let you know how to apply polyurethane glue correctly.