Description:
Polyurethane glue is developed from imported raw materials, adopting the latest eco-friendly international formula and advanced technology. It is a single-component polyurethane adhesive that is superior in performance, convenient in use. This adhesive is tested to be eco-friendly, light smell, high viscosity, good cut and peel strength, heat
resistant, anti-aging, It can resist water, oil dirt, and cleaner's eroding after the adhesive film foamed and solidified.
Application scope:
With its satisfactory composite performance, the adhesive has been extensively applied to multiple boards of doors, light construction materials, refrigeration devices, environment protecting and purifying systems, metal board bonding metal board in vehicle and water craft making, metal board bonding paper covered plasterboard, rock wool, fiberglass wool, paper honeycomb, aluminum honeycomb, aluminum silicate fiber felt, polystyrene foam, plywood, glass fiber reinforced plastic (GFRP), extruded panel, mid density board, brick, melamine board and calcium silicate fire retardant board etc.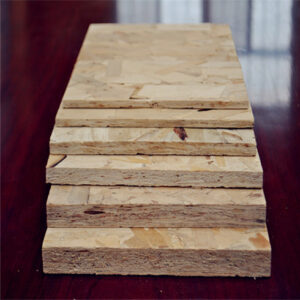 Application instruction:
Clean the target material surface;
Evenly spread the adhesive, about 150g/SQM;
Cover the material by raising pressure(about 0.5-1.0kg/cm2).
Release the pressure after adhesive solidified.
Note: Must press the target material within the adhesive active period, but not after the solidifying;
Press time:About 4 hours in summer, 6 hours in winter. 24 hours to reach the best intensity. To short the time, some water can be sprayed on the adhesive;
Wash the tools with acetic ether solvent
Storage:
Stored in warehouse or indoor, keep sealed. Shelf life is not less than 6 months.
The rest glue should be sealed with cover to avoid solidification.
Package:
Sealed package: 25kg/plastic barrel or 200kg/iron drum.